Faster, faster
In business, as in the rest of society, the rate of change is accelerating. Not only are new technologies being invented at breakneck speed, but your customers are demanding that you deploy, combine and build on these technologies to deliver innovations faster than you and your organization ever thought possible.
At UC Santa Barbara, we're doing research across a broad spectrum of disciplines that directly address your company's ability to design and deliver the breakthrough products and services of the future. At the same time, we're preparing future leaders with the insights and skills to drive your organization forward.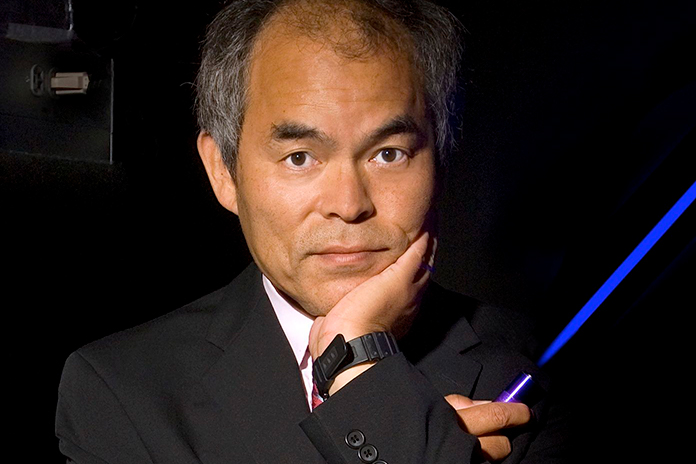 Many UC Santa Barbara faculty are renowned in their fields, and count among their ranks some 6 Nobel Laureates and many dozens of members of prestigious academies such as the American Academy for the Advancement of Science, the National Academy of Engineering, the American Academy of Arts and Sciences. But UC Santa Barbara faculty members are not only preeminent scientists, but also leading humanists, celebrated explorers and successful entrepreneurs, Oscar winners and Olympians.
UC Santa Barbara attracts many of the best and most motivated students from California and beyond. Choosing from some 200+ majors, undergraduates benefit from UC Santa Barbara's emphasis on developing the whole person, combining academic rigor with a strong social quotient. UC Santa Barbara also offers master's degree and Ph.D. tracks in diverse disciplines, with top programs in engineering, the sciences, social sciences, humanities, education and the arts. Many of them are inherently interdisciplinary, such as Materials Science, Global and International Studies, and Media Arts and Technology.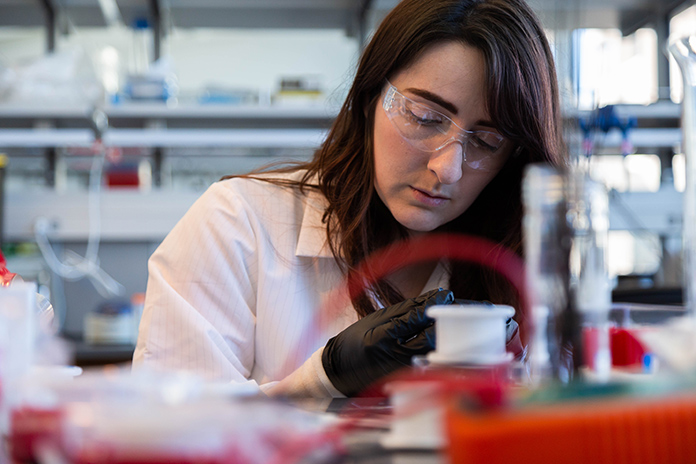 Innovation occurs at the intersections
To UC Santa Barbara faculty, students and staff, collaboration—across departments, between individuals and with other institutions—is a key driver of campus culture. We believe that innovation occurs at the intersections, and so you'll find numerous cross-disciplinary centers and research institutes at the heart of our research and teaching. This clearly extends to corporate partners, who bring insights, expertise and investment that enable faculty and students to push the envelope of innovation that deliver breakthroughs that create the future.

UCSB's renowned faculty includes six winners of Nobel Prizes for landmark research in chemistry, physics and economics. An alumna of our College of Creative Studies won the 2009 Nobel in Physiology or Medicine.
UCSB ranks number 7 among all public universities in U.S. News and World Report's 2022-23 "Best Colleges" guide, the most widely read college guide in the country.
10
National Institutes & Centers
The campus is home to 10 national institutes and centers. Among them are the Kavli Institute for Theoretical Physics and the Materials Research Laboratory, both funded by the National Science Foundation, and the U.S. Army-funded Institute for Collaborative Biotechnologies.