Corporations and corporate foundations play a significant part in helping innovators to deliver solutions to social issues, including sustainability and environment, equity and education and health and healthcare. Your company's support of UC Santa Barbara scholars can help you to realize your corporate social responsibility priorities and helps us to find the solutions that better our world.
Sustainability and Environment
UC Santa Barbara is a world leader in creating breakthroughs in environmental management and in the use of data to discover and create solutions that improve the planet.
Equity in Education
At UC Santa Barbara, we value inclusion and equity in the pursuit of academic excellence and research with global impact.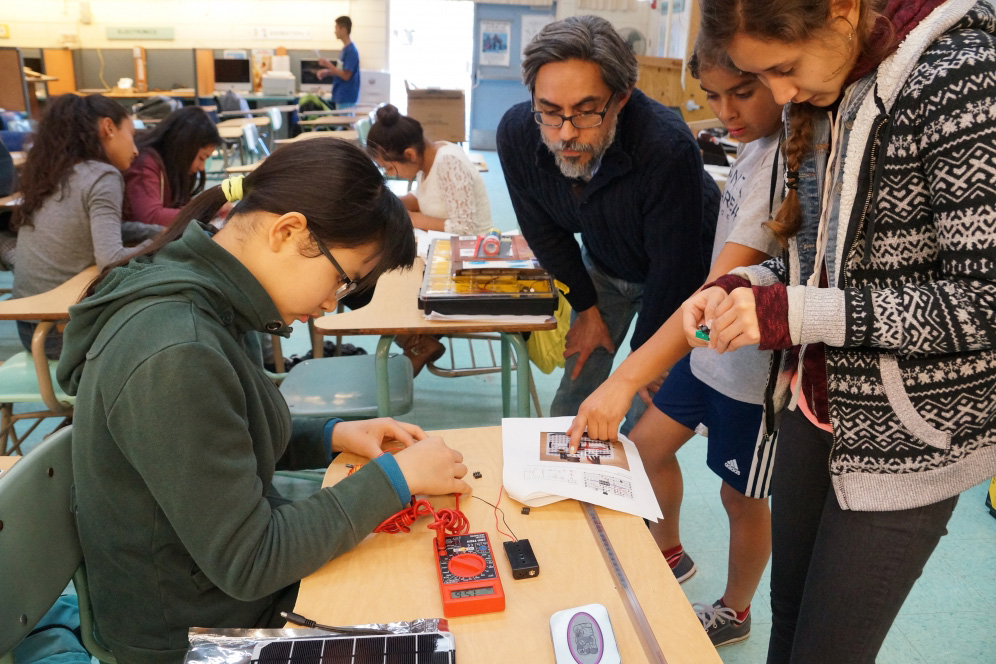 Mathematic, Engineering, Science Achievement (MESA) Program
Through K-12 outreach, college programs and career preparation, MESA helps underrepresented students succeed in STEM fields.
Read more about the MESA program.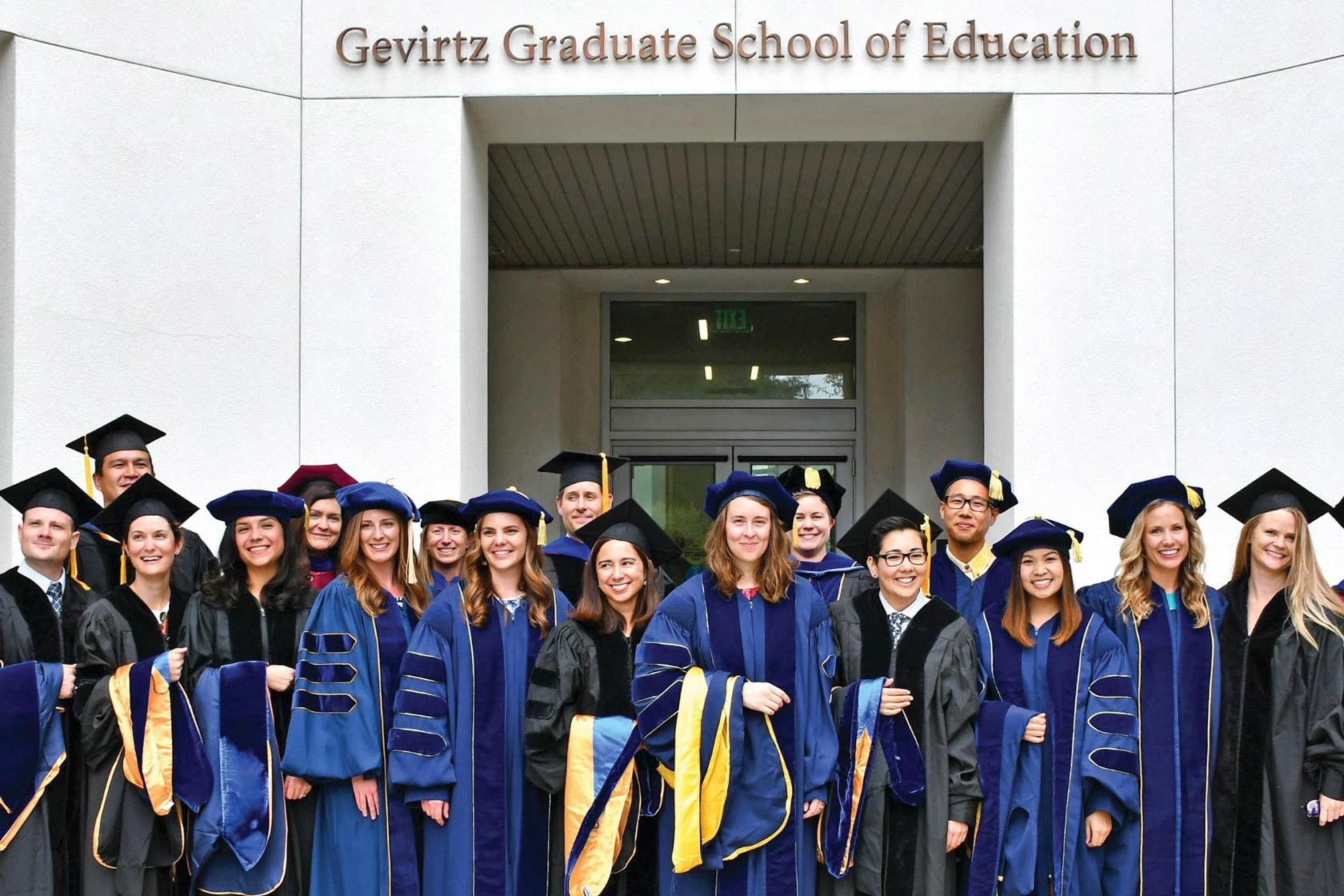 Gervitz Graduate School of Education
The Gevirtz School of Education (GGSE) is a leader in addressing pressing social justice issues through interdisciplinary collaborations grounded in educational and applied psychological research, teaching, and service. Read more about the Gervitz Graduate School of Education.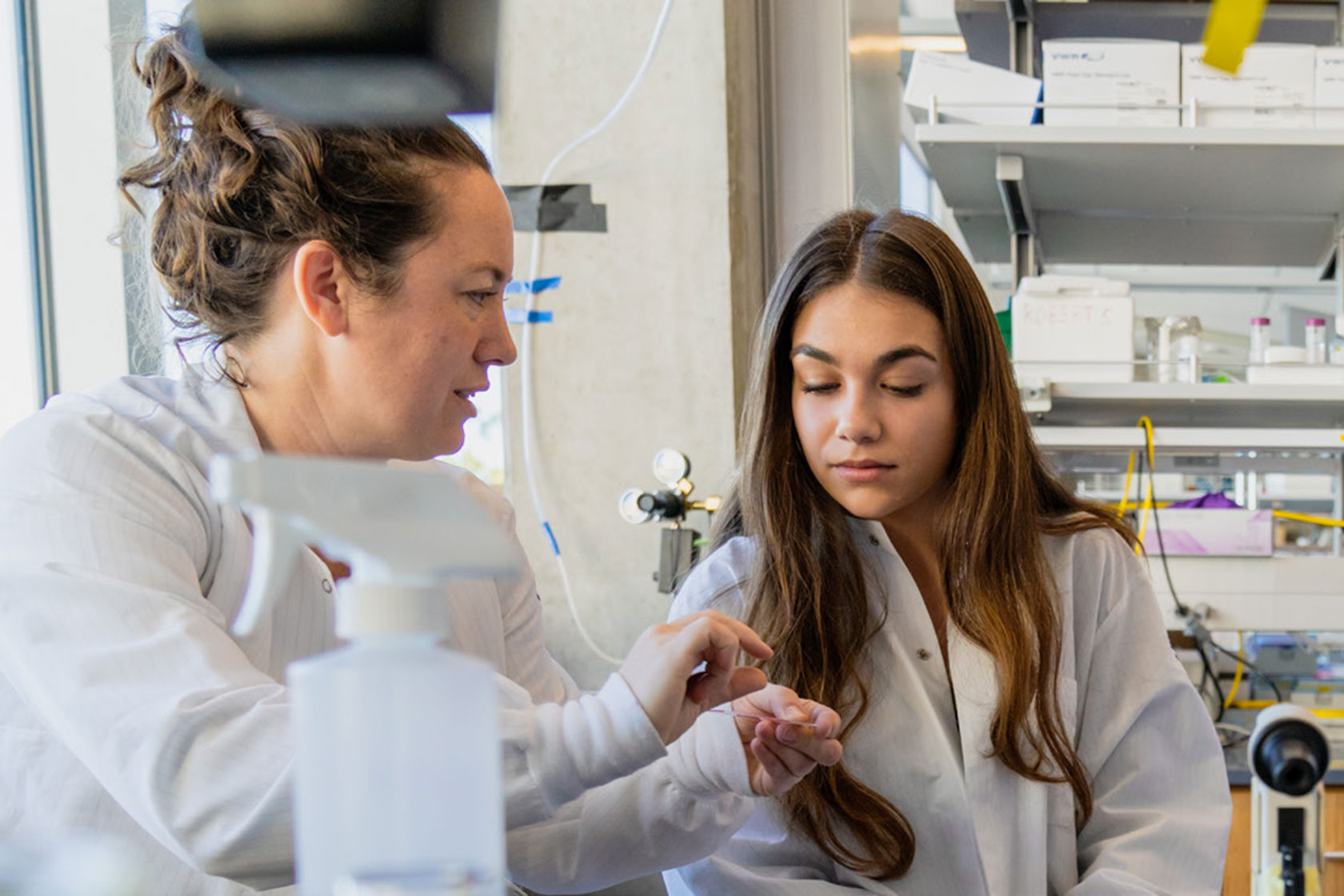 UC LEADS
The UC Leadership Excellence through Advanced Degrees (UC LEADS) program, headquartered at UCSB, has helped more than a thousand educationally or economically disadvantaged UC undergraduates in science, technology, engineering and mathematics (STEM) with the potential to succeed in graduate school.
Read more information on UC LEADS.
Health and Healthcare
UC Santa Barbara's unique culture of excellence and collaboration has led to the creation of cutting-edge, multi-disciplinary research centers and institutes, including those dedicated to advancing health and healthcare.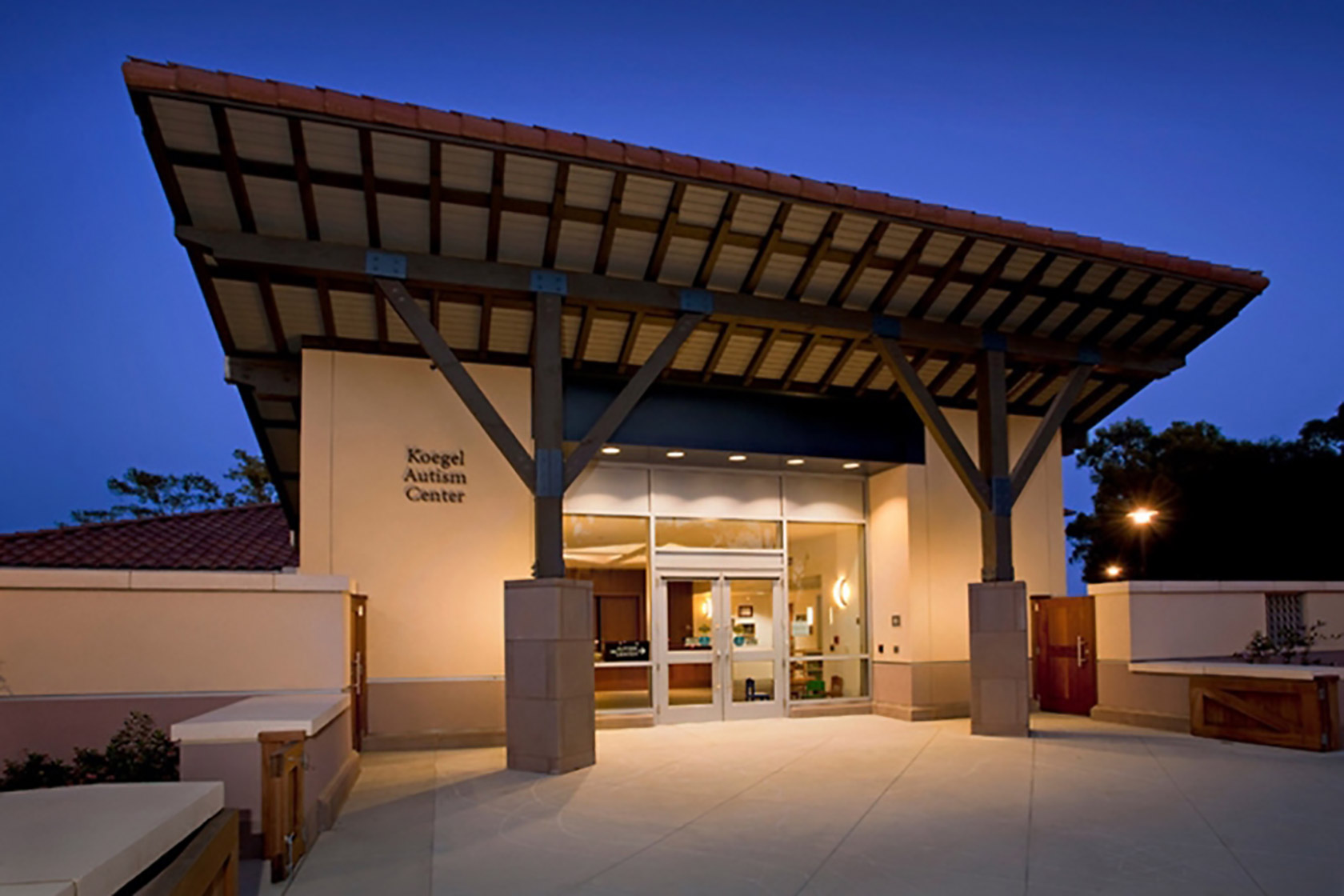 Koegel Autism Center
The Koegel Autism Center is internationally recognized for innovative autism research and clinical training. The center is responsible for the development of high impact, motivation-based intervention models that promote transformational change in children and adults on the autism spectrum.
Read more about the Koegel Autism Center.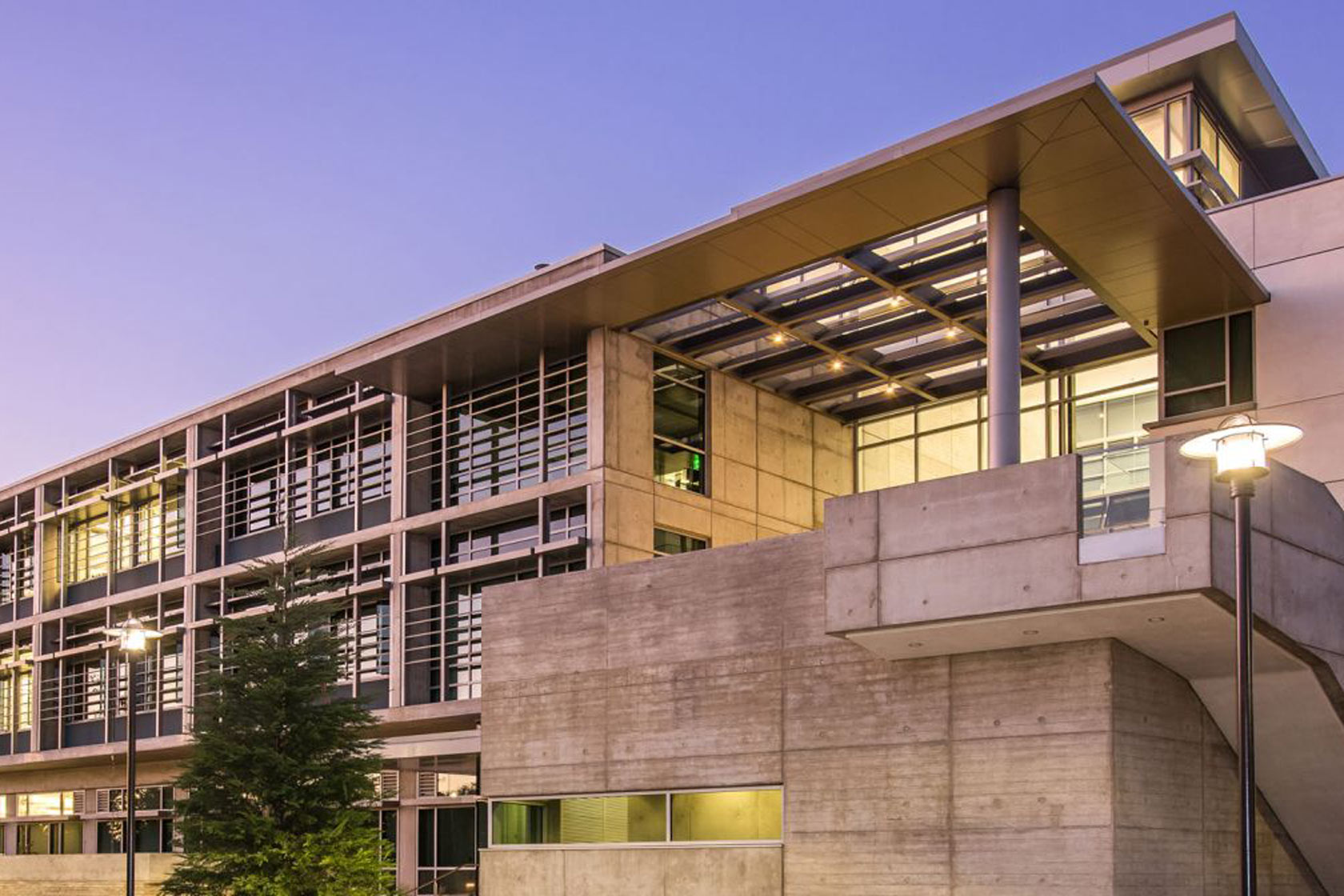 The Center For BioEngineering (CBE) - The Plaxco Group
In keeping with the CBE's mission of advancing understanding of biological processes and developing next-gen technologies from the detection to the treatment of human disease, the Plaxco Group lab has revolutionized the ability to define, monitor and deliver treatment with an in vivo bioanalytical sensor that can quantitatively monitor specific molecules in real time.