The new information technology landscape is moving fast, with cloud computing, Internet of Things and network technologies leading the way. These new platforms consume about 2% of the world's electrical power. What if we could conserve Earth's resources by dramatically reducing that energy usage?
At UC Santa Barbara, researchers at the forefront of data center and network innovation collaborate to discover energy efficiency breakthroughs in areas as diverse as data center architecture, intelligent cooling, machine and application virtualization, photonic interconnects, network management, neuromorphic processing, 5G and efficient machine learning. Three grand challenges drive their work: dramatic breakthroughs in efficient IOT, efficient data centers, and efficient machine learning algorithms. Read more here.
Next Generation Research Facility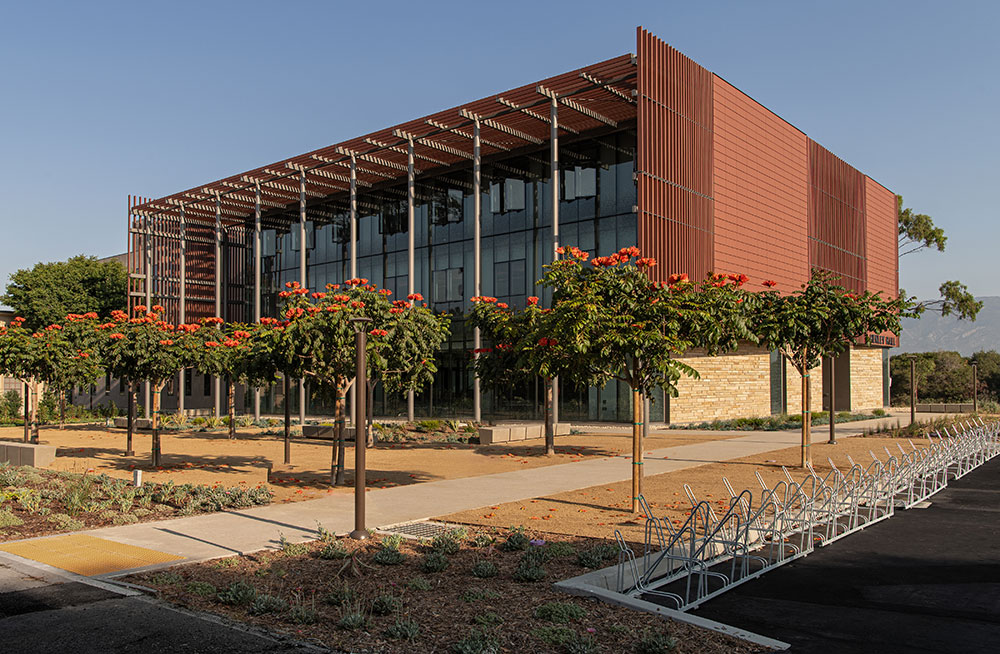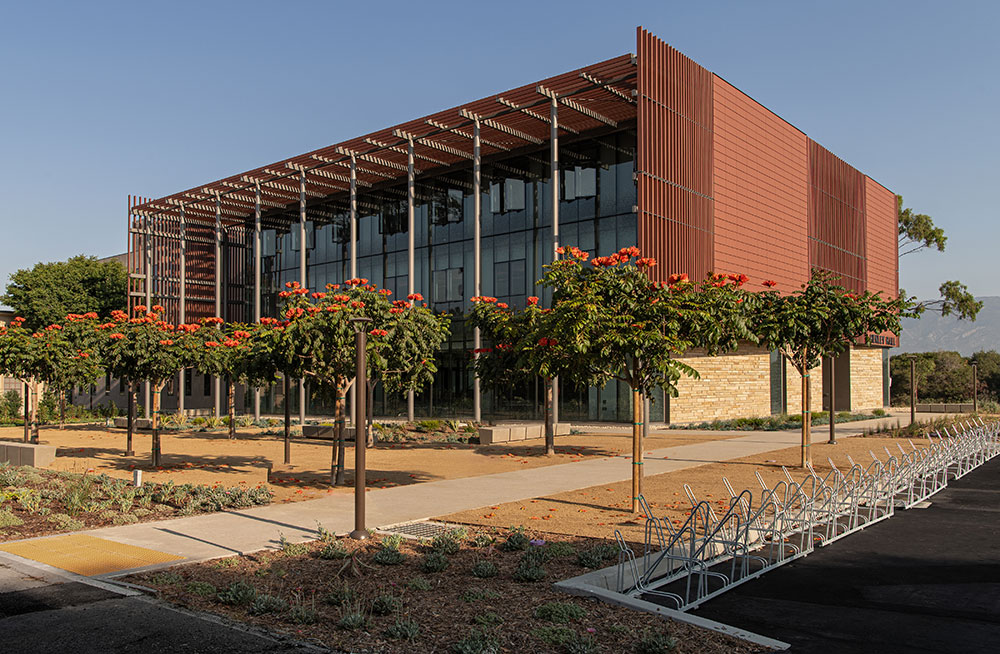 The locus of this research is the new Henley Hall, a state-of-the art facility that houses the Institute for Energy Efficiency in the heart UC Santa Barbara's science and engineering quad.
Corporate Partnership Opportunities
Support, Build Relationships, Collaborate
Explore some of the labs conducting research data center technology.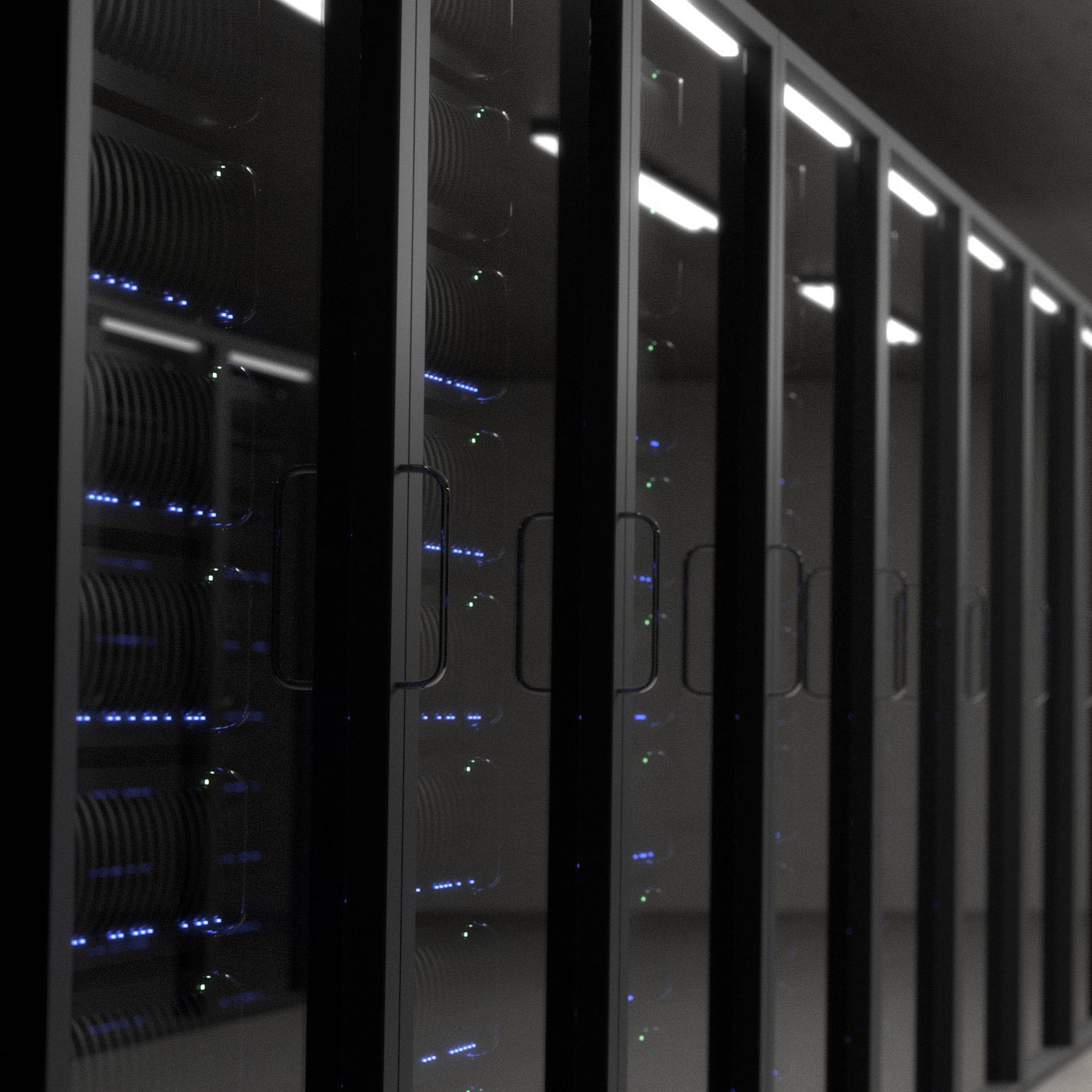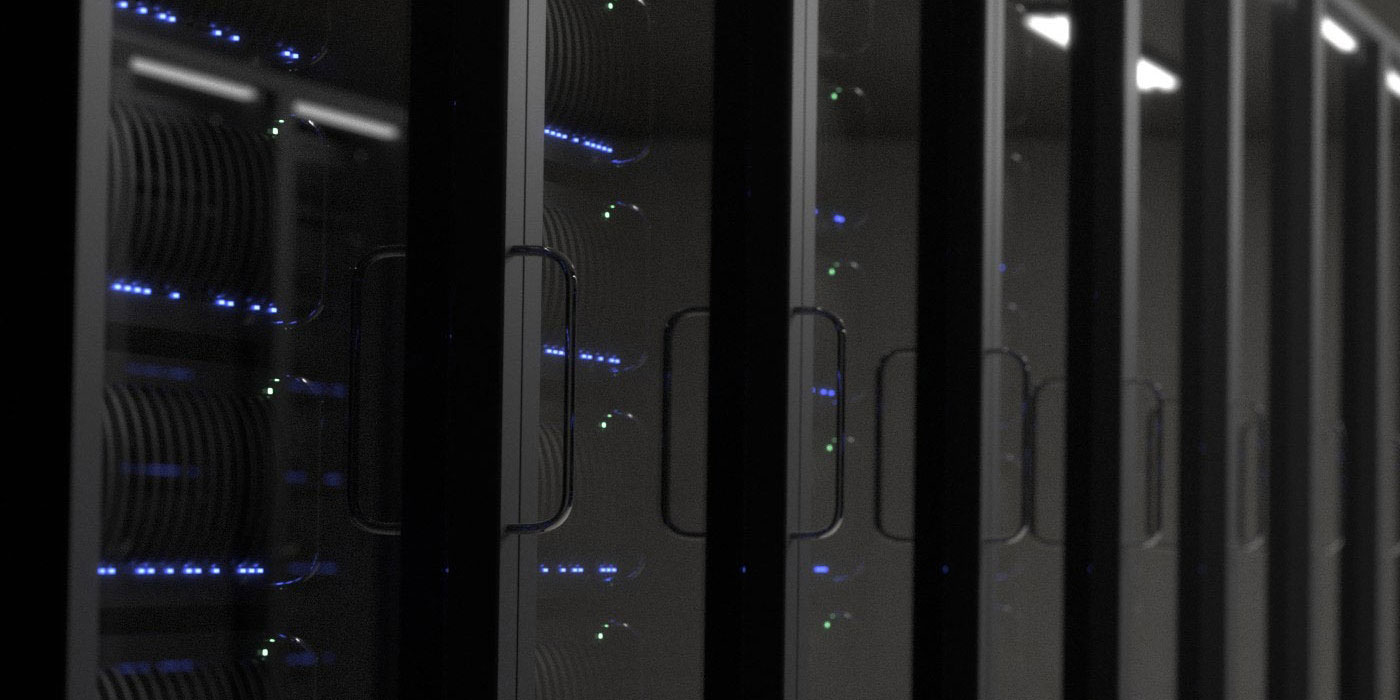 Experimental Data Center
The Experimental Data Center, housed in Henley Hall, provides a state-of-the-art research data center where new architectures, cooling technology, application and virtualization software, networking gear and processor and memory technology can be tested. This is the place that your business development, strategy and advanced technology teams can meet and collaborate with world-class researchers to build the foundations of your next blockbuster product.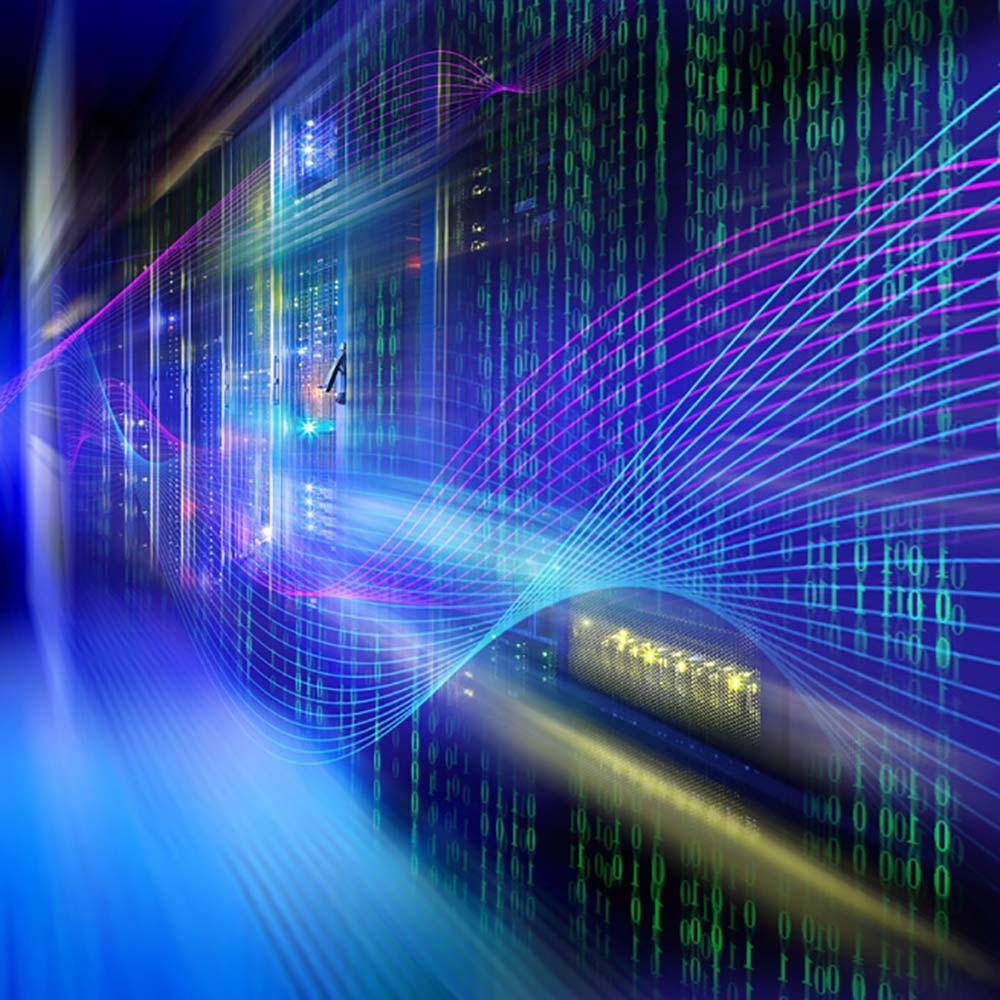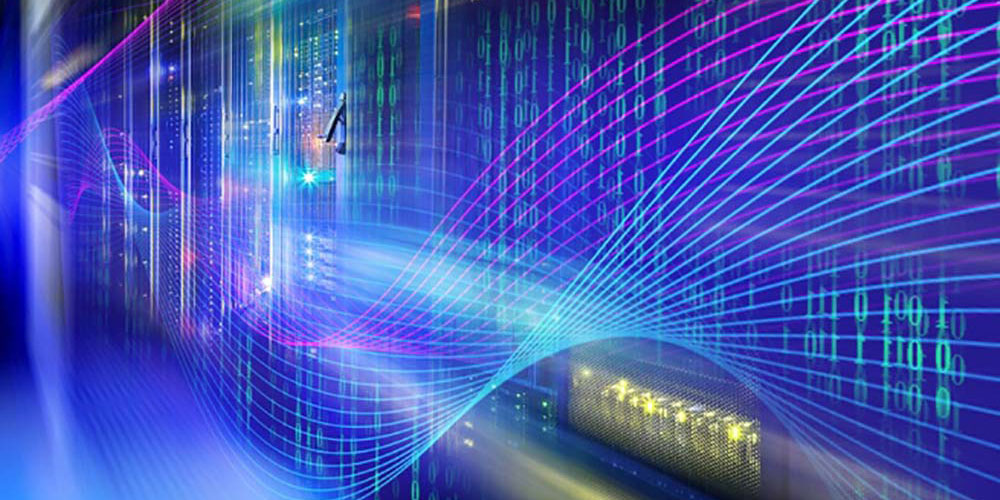 Computational Labs
Henley Hall's Computational Labs house faculty and research teams working on dramatically more resource-efficient machine learning, signal processing, supercomputer computation and network algorithms.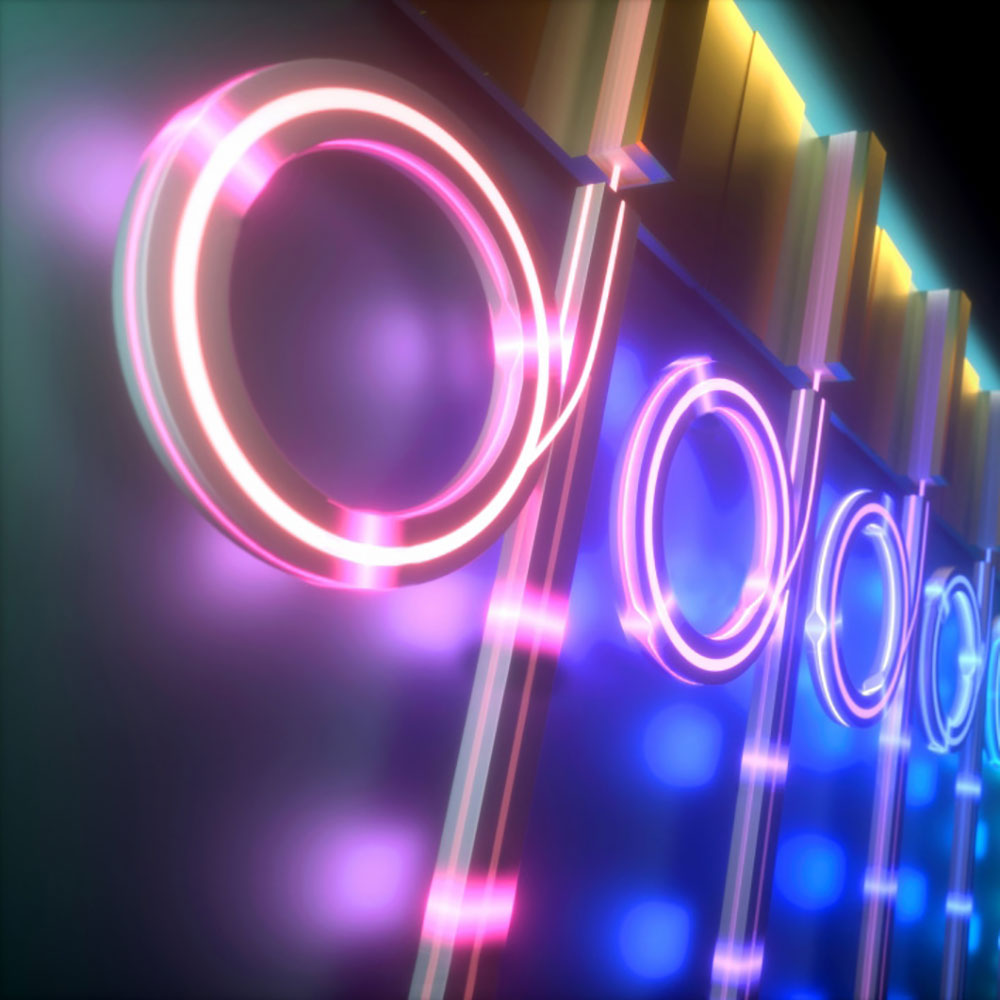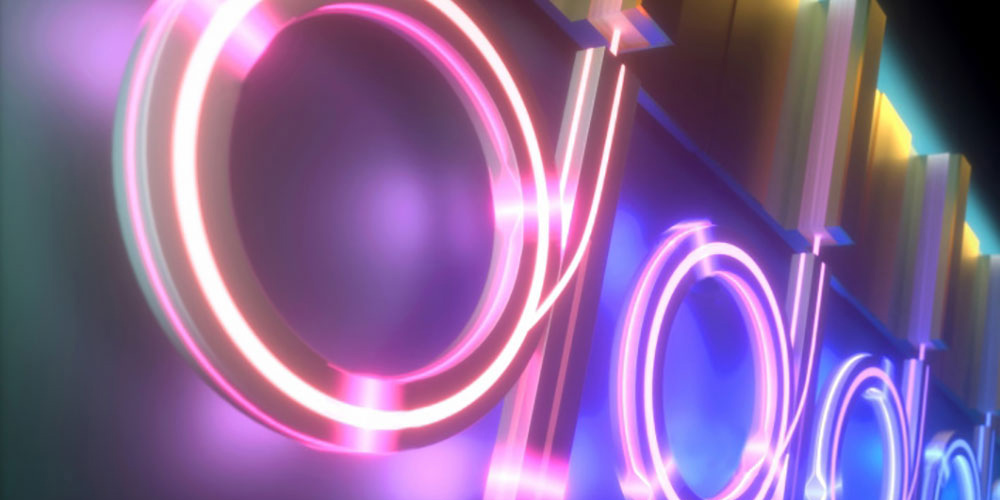 Optical Labs
Photonics and optics are key research strengths at UC Santa Barbara, spanning a wide spectrum of topics from material preparation and growth to high performance electronic and photonic devices and integrated circuits, with a heavy concentration on compound semiconductor based activities.